iOS 7.1 problems since download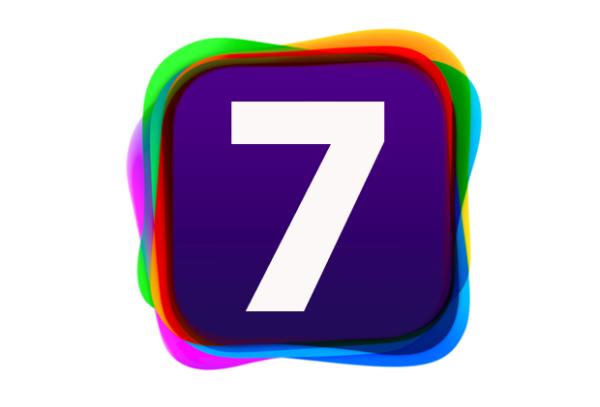 Yesterday we told you that Apple had released the latest version of its mobile operating system to address a number of issues and provide some changes to the UI, but there seems to be some iOS 7.1 problems since the download.
One issue we have been contacted about is the fingerprint scanner on the iPhone 5S not working at all now, and over on the Apple Support Communitiesthere there are some owners of the iPhone 4S complaining of the handset getting hot now since the update despite most of the apps being closed down.
There have been many users complaining of getting an error message when trying to download iOS 7.1, but that can be expected as millions of users rush to get the new firmware as soon as it has been released.
It seems that the update has addressed many of the other problems that were affecting users though namely battery life, but its early days yet and more issues could come to light as more users download the software.
Have you had any problems since the iOS 7.1 download?