iOS 8 to bring notable Apple Maps enhancements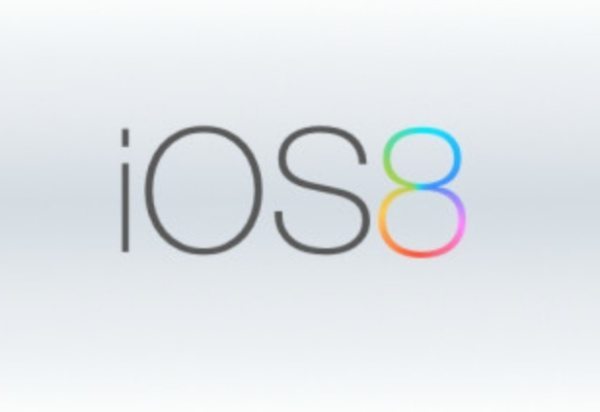 Apple's iOS 7.1 was released to the public yesterday, and so it may seem rather premature to be talking about iOS 8, although we enjoy looking ahead. Not too much has leaked so far about the next major upgrade for the mobile operating system, apart from an iOS 8 Healthbook app for the iPhone 6 and iWatch. However, there are now further rumors, this time that iOS 8 will bring Apple Maps enhancements.
It's fair to say that Apple Maps wasn't universally approved, probably because it was launched too early before many of its issues had been ironed out. There has been progress since then though, and now there's talk from sources said to be briefed with the plans, that Apple Maps should be made more reliable thanks to improvements coming to the Maps database.
This should mean a cleaner UI, more points-of-interest options and probably the most notable change, the addition of public transit directions. Users of Apple Maps have needed to use third-party apps for the latter functionality, but now it looks very much as though it is coming to iOS 8. Those who might be wary about trusting public transit directions on Apple Maps initially will be pleased to hear that Apple is unlikely to remove access to third-party apps for this.
There's also speculation that Apple is working on an augmented reality (AR) version of Maps, although this is not expected to appear with iOS 8. Other snippets involve alternative methods for indoor mapping and improved car integration, although similarly these don't appear likely to arrive with iOS 8.
Do you think Apple is making the right move if news of significant improvements for Maps in iOS 8 is accurate?
Source: 9to5Mac