Samsung Galaxy Note 4 memory specs considered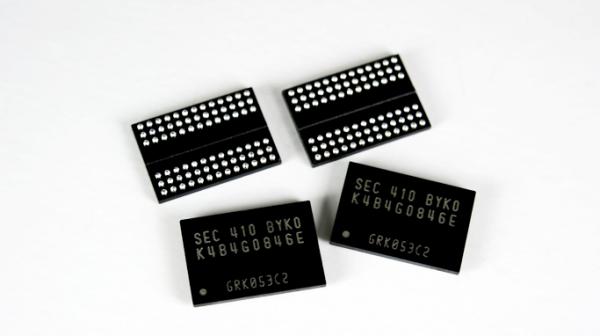 There is no doubt that away from its electronic products Samsung is one of the leading lights in terms of new internal components technology, and now following an official announcement the Samsung Galaxy Note 4 memory specs are being considered.
At the back end of last year we heard that Samsung had been developing LPDDR4 memory for mobile devices and wondered if it would become available on the Galaxy S5, but the company has now announced that that it is now mass producing the most advanced DDR3 memory.
These are 4GB DDR3 DRAM units that are using the 20-nm manufacturing process that are 25 percent more efficient compared to the older units, and they can also be produced faster. The new units can also save up to 25 percent more energy compared to 25-nm memories.
This news could also mean that the Samsung Galaxy Note 4 that is released later this year comes with 4GB of RAM compared to the 3GB that is available on the current Note device.
Source: Samsung.