Sony Xperia Z2 wireless charging incoming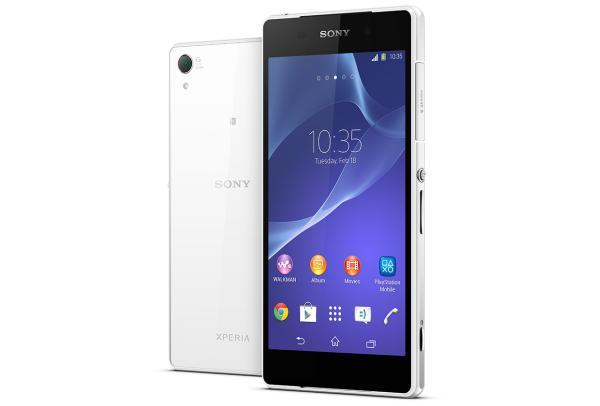 The various mobile phone manufacturers are trying to come up with ideas to tempt consumers away from rival companies' handsets, but one feature that hasn't been fully embraced is wireless charging although it seems that the feature is incoming to the Sony Xperia Z2.
There are plenty of handsets that do support wireless charging but often this needs owners to purchase a new rear cover to enable the feature, and this again seems the case for the upcoming Sony Xperia Z2.
We have already seen pre-orders for the handset begin in the UK with a release date of April 7th, and more recently the chance for potential owners to pick up a free 32-inch TV. Now though online retailer Clove has revealed that Sony will be providing a case that will enable wireless charging.
The case will be available in two colour options and will be priced at £69.99, while the charging plate will cost £54.99 and expected to be available in June. Exact details and images are not currently available although those interested can sign up for details once they become available.
Does this feature tempt you more to the Sony Xperia Z2?
Source: Clove.