Galaxy S5 UK pre-orders date set, colour exclusives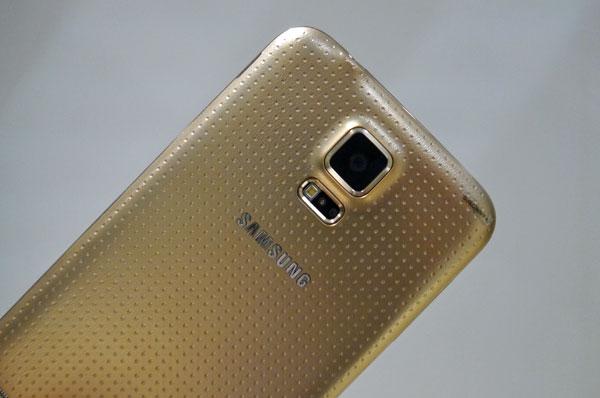 In just under a month's time the Samsung Galaxy S5 will be released in 150 countries across the globe, and we now have news of the Galaxy S5 UK pre-orders date and some possible carrier colour exclusives.
We have already seen some Samsung Galaxy S5 pre-orders kicking off in certain regions along with pre-orders for some official accessories, although recently there have been some concerns about a release delay due to a factory fire. Now though Samsung has confirmed that the Galaxy S5 will be available to order from its flagship store at the Westfield shopping centre in east London on March 28th.
If you pre-order the device from this store or any other official Samsung outlet you would have thought that you could get your hands on the device from day one, and according to Carphone Warehouse the new device has seen 130 percent more people signing up for information about the device.
Meanwhile it is thought that the Gold Samsung Galaxy S5 could be a carrier exclusive in the country after O2 stated that they won't be stocking the colour option. Phones 4u and Carphone Warehouse will also be offering the handset although no pricing has yet been revealed but an unlocked UK price has appeared.
Are you going to pre-order the Samsung Galaxy S5 or are you waiting for something else?
Source: USwitch.