HTC M8 One specs get detailed look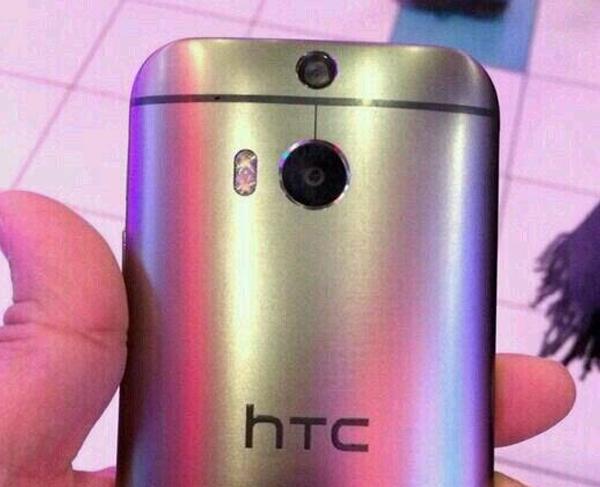 As each day goes by and we get closer to the official unveiling of the All New One more information about the handset is emerging, and now the HTC One M8 specs get a more detailed look.
Following on from yesterdays leaked brochure that gave us some clues about the upcoming handsets rear camera a sales guide has appeared that gives us some more details about the HTC M8 specs.
The handset is listed as having the Qualcomm Snapdragon 801 quad core processor clocked at 2.3GHz, and this is powering a 5-inch Full HD display on a device measuring 146.36mm x 70.6mm x 9.35mm weighing 160 grams.
This compares to the current model that comes in at 137.4mm x 68.2mm x 9.3 mm at 143 grams, so the new device has increased in overall size and weight. There is also 16GB of internal storage with 10GB available to the user but there is a microSD card slot, and a 2,600 mAh battery will be powering the device which is a jump up from the 2,300 mAh unit on the HTC One.
The All New One will be using a nano SIM, and while the camera specs have been rumoured to include at least one 5MP UltraPixel rear camera with 1080p video capture, the rest of the features are the same as last year, and the front shooter has a 5-megapixel sensor.
Are you going to give the All New One some consideration this year?
Source: GSMArena.