Galaxy S4 Black Edition UK price is painful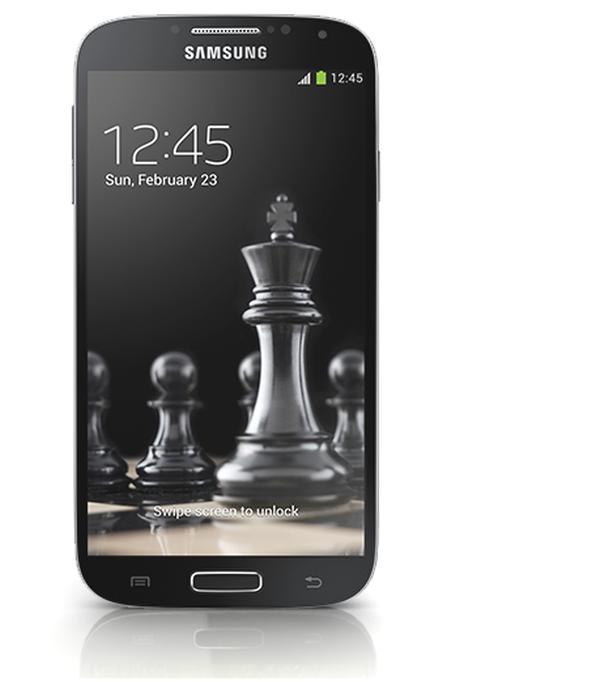 It is not unusual for handset manufacturers to slowly add more colour options to ranges as they get older, which is certainly the case with Samsung, but the Galaxy S4 Black Edition UK price is painful.
Back at the end of January Samsung made official the range of Black Edition handsets that included the Galaxy S4, which despite the colour shared the Galaxy Note 3 faux leather finish on the back of the device.
To begin with it was wondered if the devices would only be available in Russia, but now UK mobile phone retailer Phones 4u has put the handset up on its website. The device is available for £499.98 SIM free which is only around £100 cheaper than the price of the Samsung Galaxy S5 that has also appeared in the country.
It is available on a contract as well starting at £29 each month but you have to wonder how many would pay so much for a handset that is basically a year old.
Would you pay this much for the Samsung Galaxy S4 Black Edition?
Source Phones 4u via Android Central.