Galaxy S4 on Rogers, Canada Android 4.4 update begins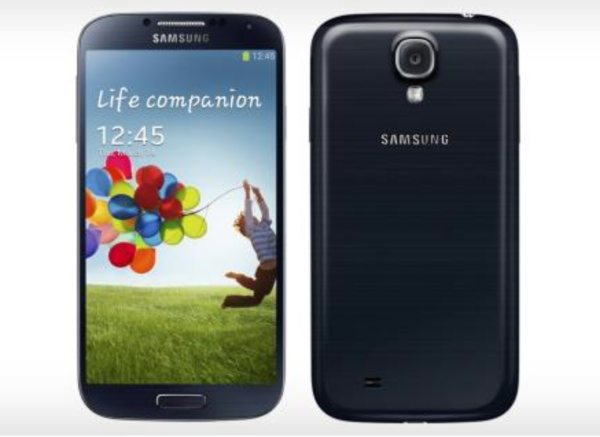 The Android 4.4 KitKat update is slowly rolling out to more devices and just yesterday we heard that a leaked version of Android 4.4.2 for the Samsung Galaxy S4 on Telus and Bell had become available. This indicated that the official update was much closer for Canada, and now there's good news for owners of the Galaxy S4 on Rogers as the Android 4.4 update is to start rolling out today.
It was only last week that Rogers confirmed the Android 4.4 update would be arriving soon for the Galaxy S4 and also the Galaxy Note 3, but at that time no specific dates were provided. However, Rogers has now updated its upgrade schedule, with March 13th revealed as the day the update will begin being pushed out.
Rogers customers with the Galaxy S4 should start to see notifications appearing at some point during today, but bear in mind that these updates are usually pushed out over a number of days so you might need to be patient. As usual Rogers also adds that dates are subject to change but hopefully that won't be the case. If you have the Galaxy Note 3 on Rogers, the KitKat update is now scheduled for late March, and that also applies to the HTC Desire 601.
It would be good to hear when subscribers of Rogers with the Galaxy S4 start to receive the first notifications of the Android 4.4 update being ready, so do send us your comments to let us know.
Source: Rogers Via: Mobile Syrup