iOS 7.1 battery life problems reported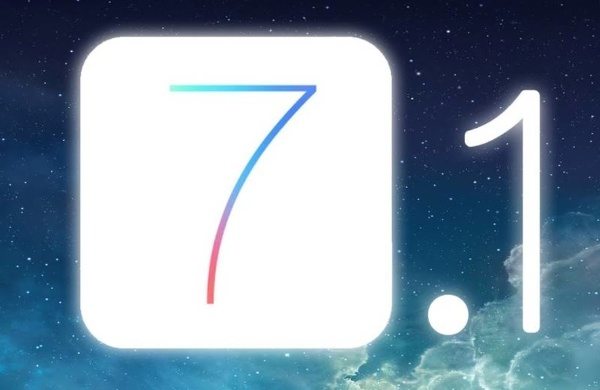 Apple's iOS 7.1 arrived a few days ago and many people have already updated their devices with the latest version of the mobile operating system. We often find that a few days after an update is downloaded we start to hear complaints about various issues. As has happened before with previous iOS updates we are now seeing reports of battery life problems with iOS 7.1.
We've heard from readers experiencing poor battery life on their iOS devices since iOS 7.1, and a look at Apple support forums shows plenty of examples of depleted iPhone battery life since the update. Comments about this imply it's affecting different models, as we've seen complaints from owners of the iPhone 5S, 5C and iPhone 5 as well as the iPhone 4S and some iPad users.
You can see some of the reports of problems at the Apple Support Communities source links here and here, but there are many more threads regarding battery life issues. Other problems spotted concern the 3G toggle, Touch ID and also random rebooting. The issues with battery life are also discussed at Gotta Be Mobile, where there are also some tips about how to improve battery life.
It's worth pointing out that as far as we know, this problem hasn't arisen for the vast majority of iOS device users. It's also the case that there are plenty of examples where iPhone owners say the battery life has improved on their device since iOS 7.1. Nevertheless, this is certainly an issue as far as some users are concerned.
We'd really like to hear from readers regarding any problems noted since the iOS 7.1 update. Is battery life a concern for you, or have you noticed any other issues? It would be good if you could also tell us which device you are using when you are sending us your comments.