New HTC One (M8) already sold on eBay?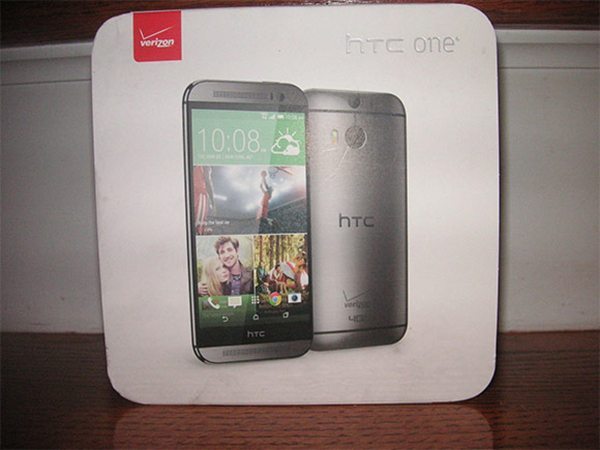 The unannounced HTC One (M8) was listed for sale via eBay earlier today and went on to sell for only $499.99 (£301).
The listing described HTC's upcoming handset as a 2014 Verizon Wireless-branded HTC One with 32GB of storage and 4G LTE. The image on the listing also revealed the smartphone's packaging and that it would sport the same name as last year, the HTC One (with the "All New" labeling not present).
The specs listed on the box are spot on from what's been leaked already. The 5-inch 1080p display, 2.3Ghz Snapdragon 801, along with 4MP Ultrapixel camera on the back, and a standard 5MP shooter up front.
Something also to note on the bottom of the box it clearly shows HTC Pro Certified, after doing a bit of research it seems as though this will be HTC's equivalent to Samsung KNOX, in that it will offer business security for employee phones ensuring important documents are secure, more about HTC Pro can be seen here.
Is the New HTC One the most leaked phone in history? Or is this very smart tactics by HTC to keep the phone in the limelight before launch on March 25th.