Galaxy S3 Android 4.4 update release could hit soon: Update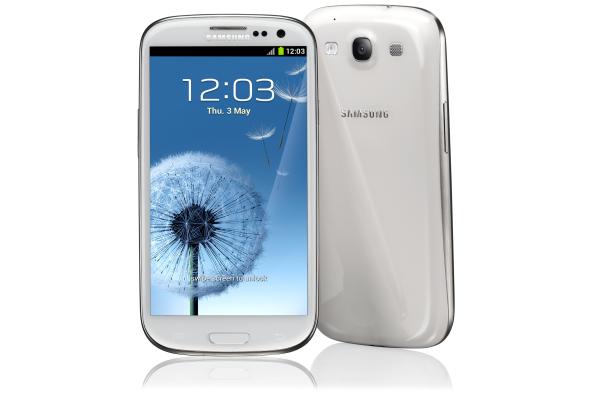 Owners of the International version of the Samsung Galaxy S3 have been wondering if their handset will be stuck on the 4.3 Jelly Bean firmware forever recently, but the Galaxy S3 Android 4.4.2 update release looks set to hit soon.
Things were eased last week when a new report suggested that the handset would indeed see the new Android KitKat OS next month, which followed a leaked document. Now though it seems as if the Samsung Galaxy S3 will see the Android 4.4 update sooner in the UAE at least.
A user was asking if the update would arrive in the UAE via Facebook, and Samsung Arabia replied that the KitKat update will be available for the Galaxy S3 by the end of this month. Despite the handsets age they are many that hope the device does get the new software, and the smartphone is still widely available to purchase new.
Update: Samsung Arabia has now stated that there are currently no plans to update the Galaxy S3 to Android KitKat.
Do you think the update will be released in the coming weeks?
Source: SamMobile.