Google Hangouts down for many users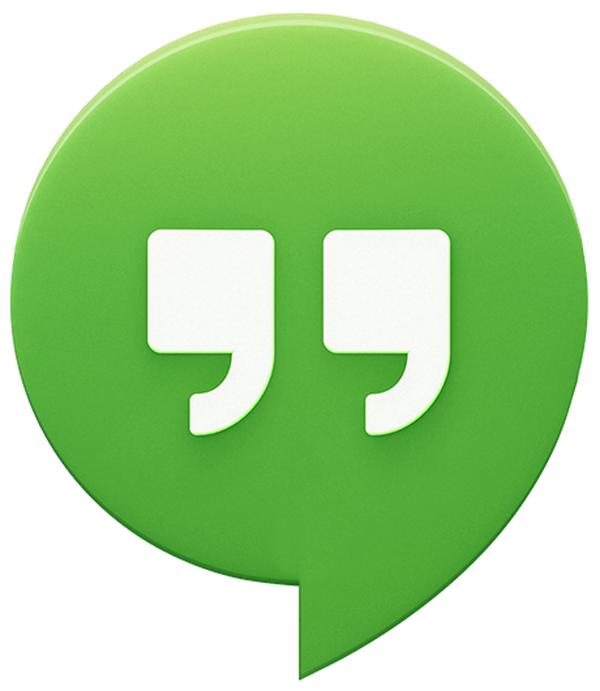 With our growing reliance on modern technology or online services when things go wrong it can be very frustrating, and now we have news that the Google Hangouts service is down for many users at the time of writing.
The team here on Phones Review often use Google Hangouts to communicate between writers for various reasons, but within the last hour the service has gone down. Many users have complained of the problem that just sees you stuck on the sign in page without going through.
Hopefully things will be resolved shortly.
Are you experiencing problems with Google Hangouts?