Sony Xperia T2 Ultra Dual official price uncovered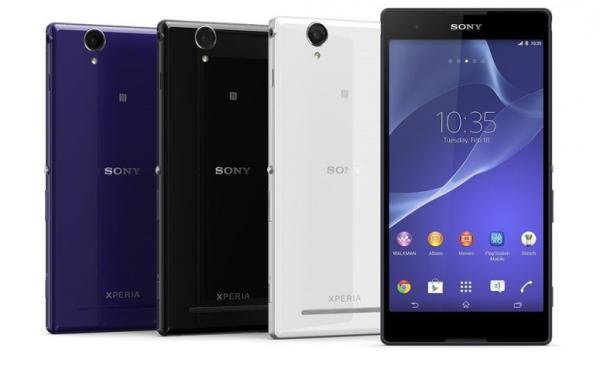 2014 is only three months old and we have already seen a number of new smartphones launched at a variety of pricing and spec levels, and now the Sony Xperia T2 Ultra Dual official price is uncovered.
Sony announced the Xperia T2 Ultra back in January before the Mobile World Congress, and also revealed that a Dual version will also be coming. At the time no pricing for the dual SIM phablet device was announced, but Sony in Russia has now revealed this.
The handset has been given a price of RUB 17,490, which is around £289/€345, and the device is the same as the standard Son Xperia T2 Ultra except the dual SIM capabilities. The handset is expected to be available globally sometime next month in black, purple, and white colour options.
Do you want the Sony Xperia T2 Dual?