LG G3 release timing reaffirmed with training schedule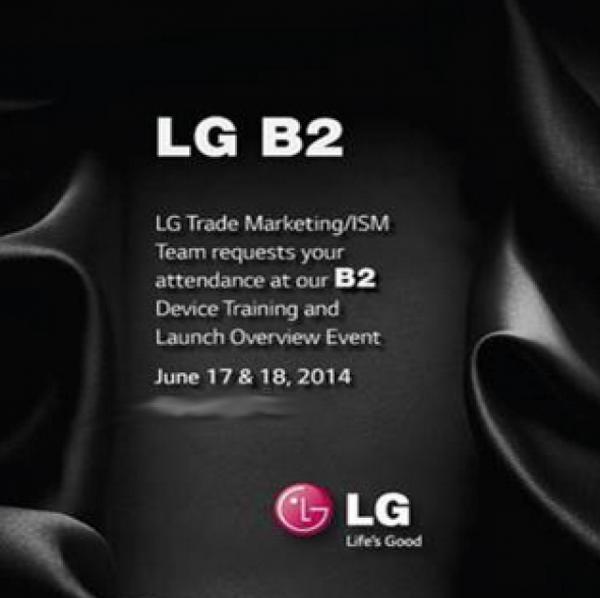 The Android platform is in for some tasty treats this year in terms of high end feature rich handsets, and the LG G3 looks set to be amongst these. Now the LG G3 release timing is possibly reaffirmed with a training schedule that has been leaked.
Back in February we heard an executive from LG stating that the release of the LG G3 will be brought forward to give the handset a better fighting chance against the competition, and then last month we heard about the possibility of June.
Now it seems that LG is going to get the whole company ready for the launch of the LG G3 by staging a device training and launch overview event on 17th and 18th of June. This is for a handset with the codename of LG B2, and while the source claims this is for another device the LG B2 codename has long been associated with the LG G3.
This appeared previously in a leak with model numbers of LG-D851 and LG-VS985, and the handset is rumoured to feature a 5.5-inch QHD display powered by an in-house Octa core processor going under the name of Odin.
Source: Geek.