Nexus 5 and 7 go on sale in more countries from Google Play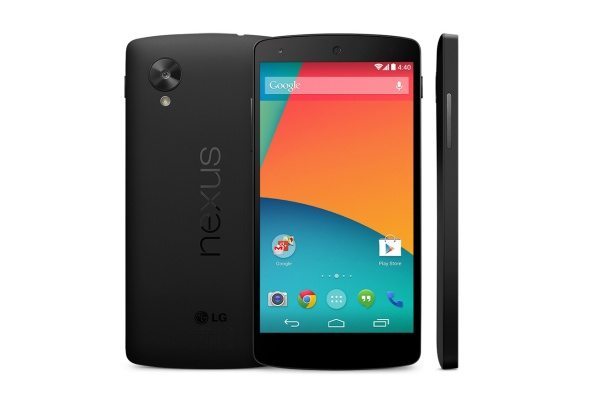 The Google Nexus 5 smartphone and Nexus 7 tablet have both been extremely successful devices so far, and now they are likely to become even more popular. The Nexus 5 and 7 are arriving for sale in more countries across Europe from the Google Play Store, so that more buyers can get their hands on them.
Eight more countries will be selling the Nexus 5 and Nexus 7 (2013) on the Google Play Store, and they are Austria, Belgium, Denmark, Finland, Ireland, the Netherlands, Portugal and Sweden. Buyers in those countries can now get the unlocked devices from Google, adding to the many other regions where they are already available including the UK, Australia, Canada, Hong Kong, India, Japan, and the US.
This news is likely to be music to the ears of many potential buyers who have been hoping to be able to purchase the Nexus 5 or 7 directly from Google Play. Maybe you live in an area where they have now arrived for sale?