Official Samsung Gear 2 and Gear Fit watch prices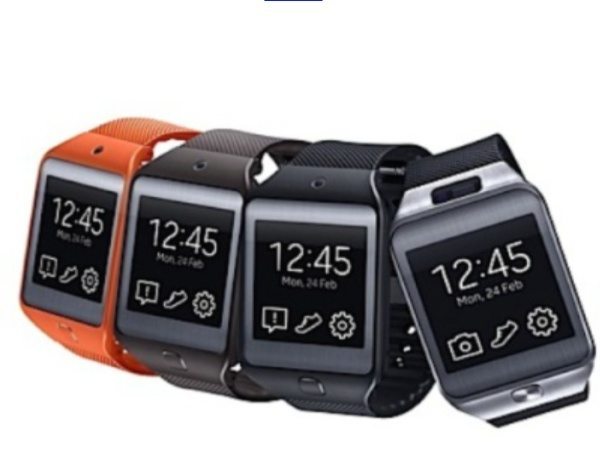 The Samsung Gear 2 and Gear Fit smartwatches were unveiled at an event last month, but at that time we had no details of the price of these new wearable devices. Now the Samsung Gear 2 and Gear Fit watch prices have been confirmed by the company.
Both of these were officially introduced for Taiwan today with prices being given. The Gear 2 price is 8,999 TWD for Taiwan and the Gear Fit is priced at 5,990 TWD. This equates to around US $295 for the Gear 2 or $197 for the Gear Fit watch, roughly tying in with unofficial pricing that was previously leaked.
The new Gear watches have dropped the Galaxy part of the name and have moved to the Tizen OS from Android. Both of these Samsung smart devices will release next month, when the Galaxy S5 smartphone will also become available.
Earlier today we also heard reports of a new variant of the Gear 2 that will feature standalone calling, although this is unconfirmed at this point. What are your thoughts on the pricing of these upcoming Gear smart watches?
Source: ePrice (Google Translated)
Via: Phone Arena