Oppo Find 7 revealed with pricing and availability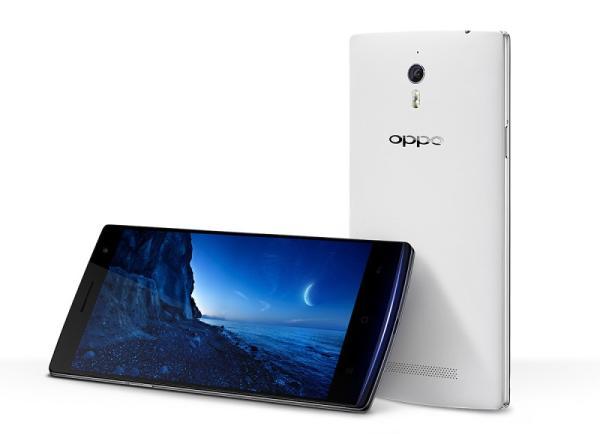 After a few months of teasing the world the Oppo Find 7 has been revealed in Beijing with pricing and availability, and as expected the device will come in two versions that will seriously pose a threat to the likes of Samsung.
The Oppo Find 7 comes in Standard and Premium versions with the so called standard version still packing a 5.5-inch Full HD display powered by the Qualcomm Snapdragon 800 processor and 2GB of RAM, and 16GB of storage.
There is a 13MP rear camera with a Sony Exmor RS sensor with a six component low aperture lens, while the Premium version features a 5.5-inch QHD display but with the Qualcomm Snapdragon 801 2.5GHz processor and 3GB of RAM under the hood.
It has 32GB of storage and the Premium version of the Oppo Find 7 will be priced at $599 and available by the end of next month, while the Standard version is priced at $499 and available at the start of April with a release in Europe coming as well.
Do you like the look of the Oppo Find 7?
Source: Android Authority.