Samsung Galaxy Note 4 and LG G3 to feature waterproofing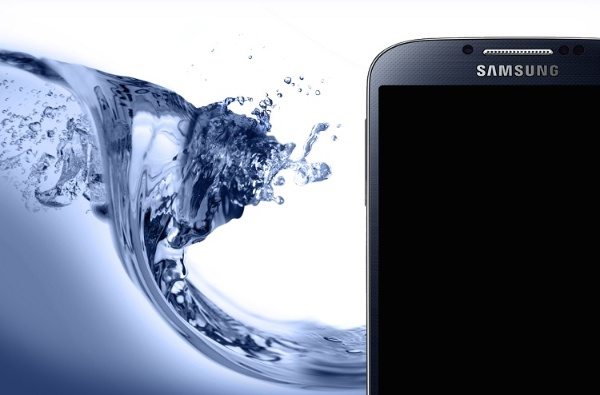 There are many people looking forward to the LG G3 release that has previously been rumored for June, as well as the Samsung Galaxy Note 4 that is likely to release around September time. We've already seen the Sony Xperia Z2 and upcoming Samsung Galaxy S5 announced with waterproof qualities, and now reports out of Korea say that the Galaxy Note 4, LG G3 and also the Pantech Vega Iron 2 will all feature waterproofing.
Insider sources say that Samsung is likely to use the same company for the Note 4 that came up with the Liquid Silicon Moulding technology for the water-resistant Galaxy S5. Meanwhile LG and Pantech are said to be developing their own waterproofing techniques for devices.
We're not too surprised at this news, as it makes sense for Samsung to offer waterproofing for the Note 4 given the flagship Galaxy S5 has it. There have also been previous rumors that the LG G3 will be waterproof, and as a further snippet the same sources as the above information also state that the LG G3 and Pantech Vega Iron 2 will both release in May.
It looks as though waterproofing will soon be standard for high-end smartphones, and we can't think of many people that wouldn't appreciate this extra protection for the Galaxy Note 4, LG G3 and more. Are you hoping this news stemming from Korea is accurate?
Source: ITToday (Korean)
Via: G4Games