Samsung Gear 2 watch with standalone calling in the pipeline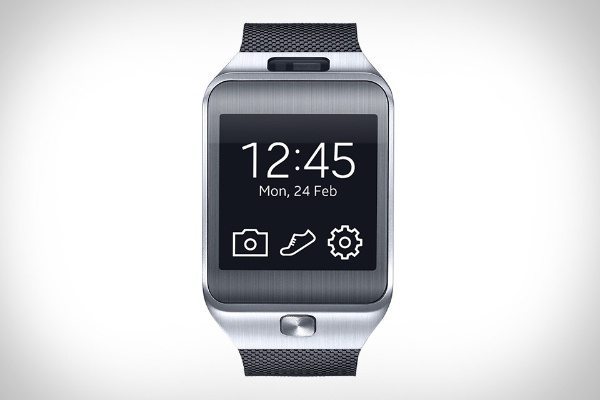 If you follow Samsung news you'll already know that Samsung officially introduced the second Galaxy Gear last month in the form of the Samsung Gear 2 watch. Now we are hearing indications that another variant of the smartwatch is in the pipeline that will feature standalone calling.
A report from Korea about this supposed new model says that it will include a USIM (Universal Subscriber Identity Module), which will enable users to call straight from the smart watch without any connection to a mobile device. It's thought that this Gear 2 variant will be available exclusively for SK Telecom in South Korea at first, but an insider source hasn't ruled out availability for more regions at some point.
One of the major considerations about this model will be battery life, as the Gear 2 at only has a 315 mAh battery and a USIM module would use much more power. If Samsung can find a good way around this stumbling block this idea might be one that would interest plenty of users. What are your thoughts on a Samsung Gear 2 with standalone calling?
Source: Korea Herald
Via: SamMobile