Dead Trigger 2 for Android update changes, iOS soon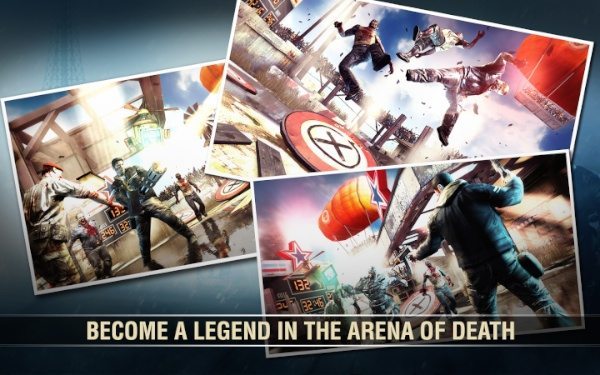 It doesn't seem long since we were telling you about the last Dead Trigger 2 update, and now Dead Trigger 2 for Android has received a new update. We have some details of the update changes for Android gamers, and this should also be arriving soon for the iOS platform.
Dead Trigger 2 is an immensely popular zombie warfare game from Madfinger, and the latest Android update arrived on the Google Play Store yesterday. One of the main new features is The Arena of Death mode where players will have to survive wave upon wave of the undead.
Other changes include new zombies, the nurse, construction worker and prostitute, as well as new city and dam environments and a night mode. There are ejecting traps so that players can catapult zombies into the air, and lucky boxes for boosts and power ups.
Head to the Google Play Store link below to download this free app. It's compatible with devices running Android 4.0 or later and it's good to see Madfinger continuing to come up with new updates. What do you think of the changes and improvements?
Source: Google Play Store
Via: Phone Arena