New Oppo Find 7 camera samples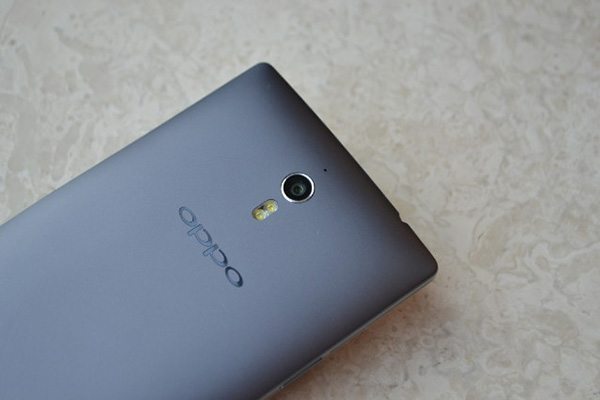 Oppo announced the Find 7 just a few days ago with a lot of buzz going around the internet that the device would ship with a 50MP camera, that wasn't the case as we now know that the device will ship with a 13MP sensor from Sony, the reason for the buzz was that the Find 7 can technically capture a 50MP image by capturing up to 10 pictures and stitching them together in order to produce a 50MP picture, not exactly a true 50MP image but very smart work from the boys and girls at Oppo nonetheless.
Today another set of photo samples has leaked showcasing the 50MPÂ "super zoom", we must say the images do look pretty good showing a lot of detail.
We know the specs of the Oppo Find 7 are a quad-core Snapdragon 801 CPU clocked at 2.5 GHz, 3GB of RAM, 13 MP rear camera with dual-LED flash, 5MP front facing camera and will ship with Android 4.3 Jellybean running the manufactures own Color OS skin.
To see the full resolution and collection of images check out the original post on ePrice
Source:Â ePrice