Galaxy S5 release could be brought forward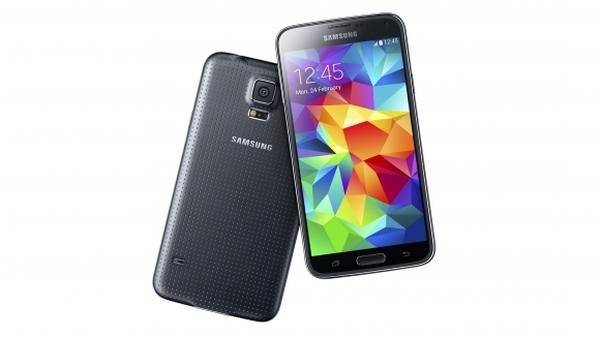 It has been a while now since Samsung took the wraps off its latest flagship smartphone with a release date set for April 11th in 150 countries across the globe, but now there is a chance that the Galaxy S5 release could be brought forward.
In the company's home country SK Telecom has seen the government regulator impose a suspension of business operations between April 5th going through until May 19th. Now a source from SK Telecom believes if Samsung waits to release its flagship handset after April 5th it won't have such a big impact on Samsung's home turf.
This has led to further claims that Samsung is considering bringing the release of the Galaxy S5 forward to before April 5th so the carrier can offer the handset before the ban kicks in, and this could also affect the rest of the world in a positive way with an earlier release.
We already know that the HTC One M8 will be available from some retailers and carriers later today, so it would be a good move by Samsung if it got its own flagship device out to consumers earlier than expected.
Are you going to pick between the Samsung Galaxy S5 and HTC One M8?
Source: The Korea Herald via G4Games.