HTC Confirms Google Play Edition for The New HTC One (M8)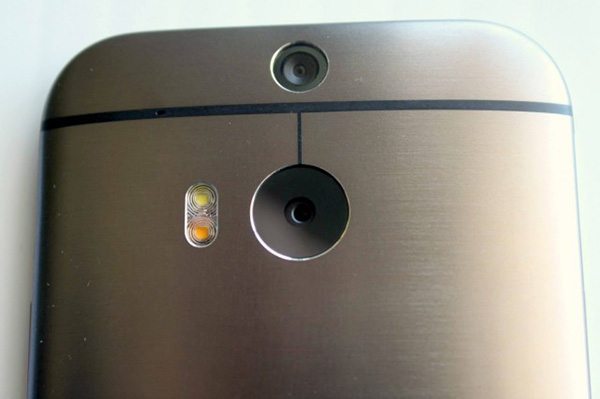 Ahead of this afternoons official unveiling of the all new HTC One in London, HTC have confirmed that a Google Play Edition of the device will be available!.
No details if it will get a released alongside the regular version that is due to be announced and launched on the same day, but we will know for sure in a few hours.
The confirmation comes from a description for the new HTC Gallery app that notes
"Support for HTC One(M8) Google Play Edition is limited to HTC Photo Edit."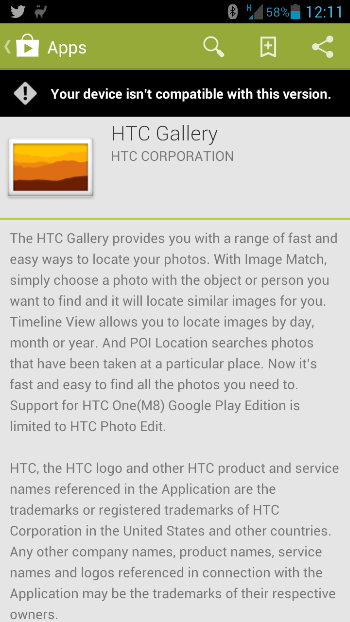 The New HTC One (M8) has been like a leaky faucet, day after day we've had leaks showing the device on video, in pictures and even full-page adverts on carrier websites!.
We don't have long to wait, in a little over 2 hours we should have all the details officially from HTC.
After knowing everything about the device, are you even fussed about the New HTC One?
Source: Android Police