Sony Xperia SP reported Android update now delayed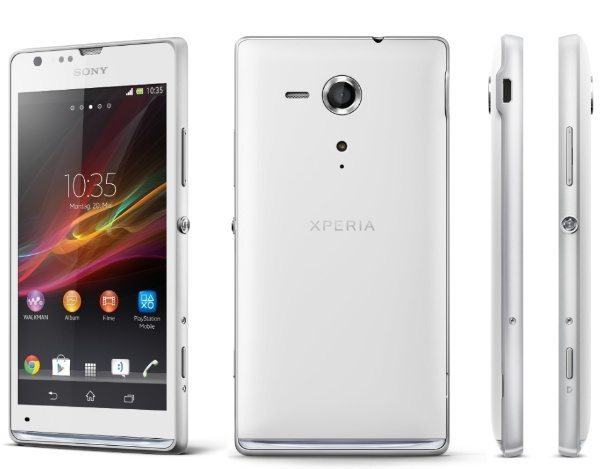 A few days ago we informed readers that an Android 4.3 update that included some bug fixes was about to start rolling out for the Sony Xperia SP. French carrier SFR had announced that the firmware update to build 12.1.A.1.192 had been approved and would start rolling out later that day. This gave hope that the update would also arrive soon for other regions, but now the same carrier has confirmed that this Xperia SP update has been delayed.
This latest update will bring performance and stability improvements and it was hoped that it would also fix bugs from an earlier Android 4.3 update. Sadly the update failed to arrive as stated by SFR, and the carrier has now clarified the situation, saying that Sony has delayed the release by a month, pushing it back from March 21 to April 21. This is said to be because of an issue that Sony has identified.
At this stage we have no way of knowing whether the same update will eventually arrive or whether a new update will be certified, but we'll be keeping a close eye on this and will keep you informed. We also recently reported on a petition that had been started to bring Android 4.4 to the Xperia SP, but this news about the latest 4.3 firmware update is bound to frustrate many Sony Xperia SP owners, especially those still plagued with problems from the earlier update.
Source: SFR
Via: Xperia Blog