HTC One M8 Windows Phone release rumoured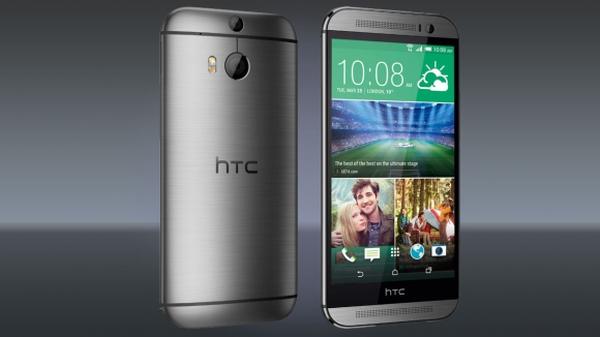 The Windows Phone platform is currently being dominated by Finnish smartphone maker Nokia, although there have been other companies dipping their toes in the platform. Now there are rumours that a HTC One M8 Windows Phone 8 release is on the cards.
HTC took the wraps of its new flagship Android smartphone yesterday, and now a source that has a pretty reliable track record is claiming that a version for the Windows Phone platform is being planned.
It is claimed it will share the same internal technology and design as the Android flagship, which if accurate would go down fairly well with fans of the Windows Phone platform. A word of caution though as there were similar rumours last year with the HTC One that never come to light, but the device could come once the Windows Phone 8.1 update has been released.
Source: WPDang via Windows Phone Daily.