Sony Xperia Z2 Verizon US exclusivity prospect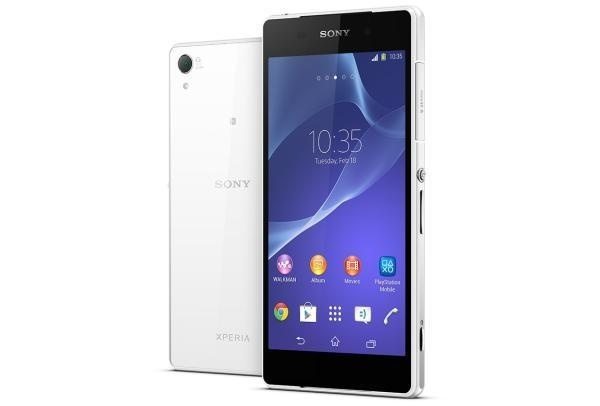 The flagship Sony Xperia Z2 smartphone was recently unveiled and is set to release over the next few weeks. This is a high-end device that is likely to attract plenty of customers, and a variant for Verizon now appears to have received Wi-Fi certification. While this is good news for Verizon customers, a report also says that Verizon will have exclusivity in the US, news that could frustrate many potential buyers.
A report from Japan tells us that the Sony Xperia Z2 D6508 (thought to be a variant for Verizon) has received the necessary Wi-Fi certification and that the handset has LTE/CDMA2000/WCDMA/GSM connectivity support. Further to this, Phone Arena states that it will be exclusive for Verizon. This does surprise us a little, although of course this could turn out to be accurate.
We'll be following developments on this and will pass on more concrete news as we hear it. It was recently reported that the release of the Xperia Z2 might be delayed because of low production numbers, but at the moment it's a case of wait and see. What are your thoughts on possible Verizon exclusivity of the Sony Xperia Z2?
Source: Blog of Mobile (translated)
Via: Phone Arena