HTC One M8 camera gets more detailed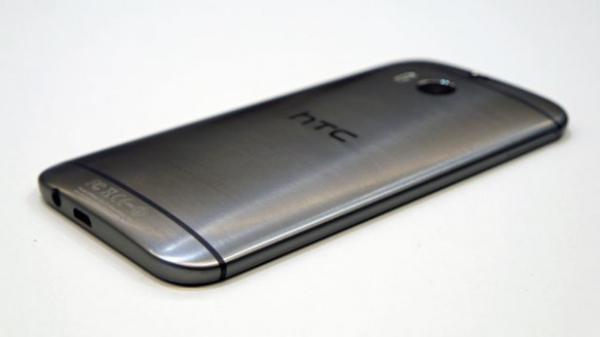 The HTC One M8 was officially launched earlier this week and has made many Android fans sit up and take notice, and now as some have spent more time with the device the HTC One M8 camera gets more detailed.
On the rear of the HTC One M8 we have the twin camera setup that is being called the Duo, which work together to provide even better quality images according to the manufacturer. AnandTech has been having a closer look at the camera set up and shared their findings.
The main shooter now uses an OmniVision sensor which is a 4.1MP UltraPixel unit, while the higher camera is the same unit from the front facer on the original HTC One. It has been found that images taken with the two cameras are 60% larger than those using the UltraPixel unit on its own.
This second camera won't always work though especially in low light conditions along with macro photography, as the main camera is the only one that will fire.
Are you impressed with the HTC One M8?
Source: Phone Arena.