Microsoft Word for iPad releases on App Store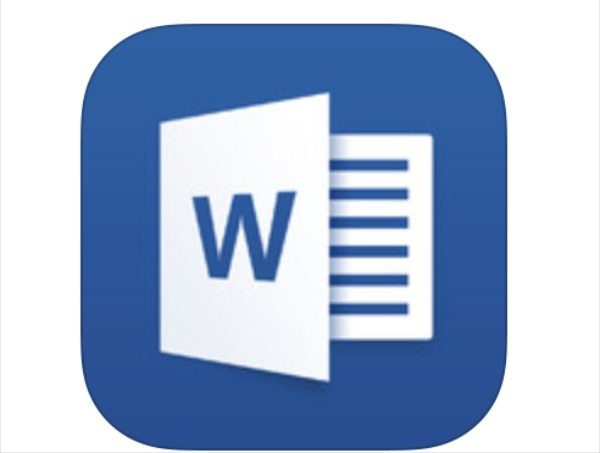 There's good news today for iPad owners who may have been waiting for the Microsoft Word app for iPads. Microsoft Word for iPad has just released on the App Store, and this is bound to please many users of the popular tablet.
This is a free app to download but although you can read Word documents free, it does require an Office 365 subscription to create and edit. Various qualifying plans apply and you can see them at the source link below this article where you can also download the app. If you don't yet have a subscription you can buy Office 365 Home within the app. Part of the app description for Word for iPad version 1.0 reads —


The real Microsoft Word app designed for iPad. 
Now your Word documents look great on the iPad. When you edit or create documents, you can be confident they will look exactly how you want across PC, Mac, tablet and phone. Word for iPad has the familiar Office look and feel along with an intuitive touch experience, so you'll be up and running in no time.

Word for iPad is part of Microsoft Office. With an Office 365 subscription, you get always-up-to-date versions of Microsoft Office on your PC, Mac, tablet and phone.
As the app offers the familiar Word experience it's easy to get stuck straight in and the menu options and navigation have been designed especially for a touch experience. The app is compatible with iPads running iOS 7.0 or later. Are you going to head straight to the App Store to download Microsoft Word for iPad?
Source: App Store
Via: iClarified