Xperia Z2 pre-order pricing from o2 and Three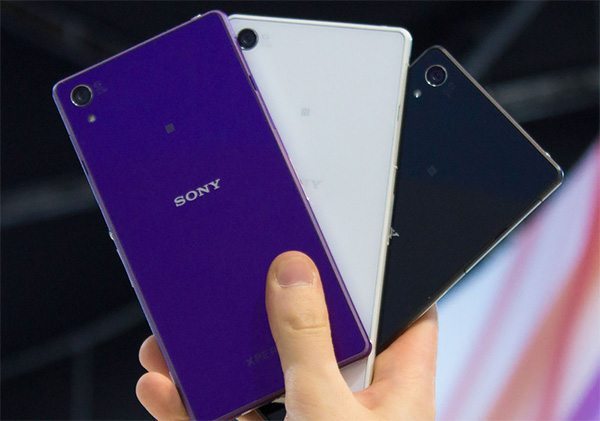 You've seen our post on the pricing from Amazon and now o2 and Three in the UK have announced their pre-order pricing.
First up Three is offering the black and white models on contract starting at £38 (for 2GB) and going all the way up to £44 (for unlimited data) per month, with a £49 upfront fee. To sweeten the deal, Three is also offering free noise-cancelling headphones and a Sony portable speaker, although this is only available at certain stores.
O2 will have the purple and black Z2 available for on the O2 Refresh Pay Monthly, pricing starts between £609.99 and £19.99 depending on the monthly price and data allowance you choose, O2 is also throwing something at your face in the way of £80 worth of Sony entertainment and will also allow you to purchase last years Xperia Tablet Z for £99.99, not bad if you ask me.
It looks like that buyers of Sony's new flagship will have to wait before getting their handsets as it is believe that the handset is delayed until the start of May, Three have a delivery date starting on the 1st of May while o2 quote 28th of April.
Will you be getting the Z2? Sim free or on contract, do let us know down in the comments.
No pricing for PAYG has been announced at the time of posting.