Samsung Gear Fit and Gear 2 Neo hit UK availability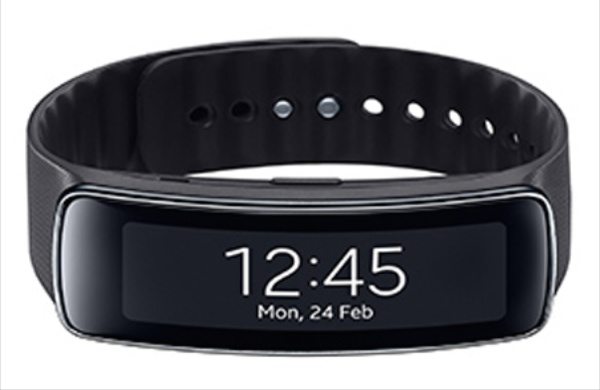 Back in February Samsung officially announced its successor to the Galaxy Gear smartwatch as the Samsung Gear 2. The company also introduced the Gear 2 Neo and Gear Fit devices. If you've been waiting to buy one of these there's some good news, as the Samsung Gear Fit and Gear 2 Neo have now hit UK availability.
Both of these wearable devices are now on sale via Unlocked-Mobiles and they are in stock at the time of writing. The price of each is £179.98 inc. VAT and at the moment they are only available in the black colour option. Remember though, that these are not standalone items and have to be paired with one of the compatible Galaxy smartphones.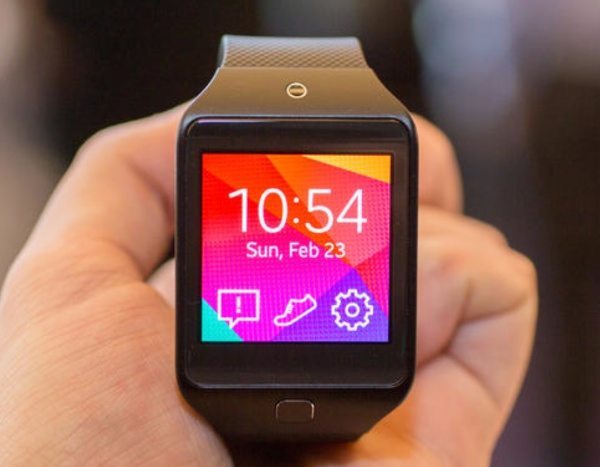 You can head to the source links below to order either of these devices now. The more costly Samsung Gear 2 smart watch is not yet in stock, but is expected to be available later in the month. You may also be interested in a recent rumor about a possible variant of the Gear 2 that would feature standalone calling.
Source: Unlocked-Mobiles (Gear 2 Neo) and (Gear Fit)
Via: Android Central