Sony Xperia Z2 getting exclusive Canada release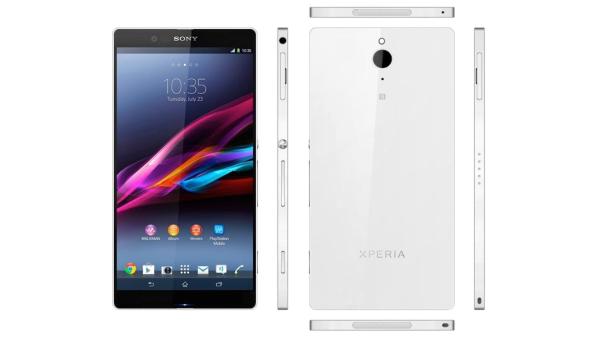 The Sony Xperia Z2 is set to arrive for some users this month who have already made a pre-order for the device, but others won't be as lucky as the handsets arrival has been pushed back a little. Now it has been revealed that the Sony Xperia Z2 release in Canada will be an exclusive.
The anticipation for the Sony Xperia Z2 has been growing among fans of the Android platform, and now it has been revealed that consumers in Canada will get access to the handset sometime next month.
There is a catch though as carrier Bell will have exclusive rights to the handset in the country, which will disappoint many that wanted to pick up the device. To quickly recap the handset features a 5.2-inch Full HD display powered by the Snapdragon 801 processor clocked at 2.3GHz and paired with 3GB of RAM.
At the time of writing there has been no pricing or exact release date for the Sony Xperia Z2 in Canada.
Source: Newswire.