Samsung Galaxy S5 user manual online, be prepared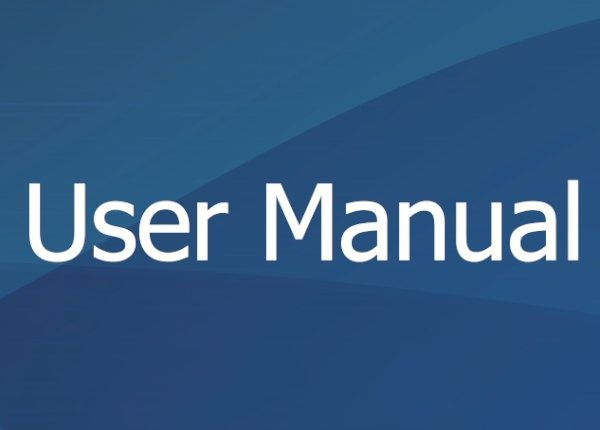 The Samsung Galaxy S5 recently debuted in a blaze of publicity and will release on April 11th. Many people have already placed their orders for this Android smartphone and some are no doubt considering purchasing it as soon as it arrives on shelves. Now the Samsung Galaxy S5 user manual is available online, so that you can be prepared for when you finally get hold of the phone.
The manual can now be downloaded (pdf) from the Samsung website. Presently it's available in several languages English, French and Dutch, and you can download the version you want at any of the links given above. We imagine that further languages will also be supported at some point. Taking a look at the manual now could be a good idea if there are aspects of the phone you are unsure of, or if you just want to get a really good grip of what the phone has to offer in the way of features so that you're ready to plunge right in.
You might also like to check out our many articles on the Galaxy S5. The most recent of these concerned the phone being judged as having the best smartphone display and also a post regarding possible early availability. Will you be downloading this user manual for the Samsung Galaxy S5?