Sony Xperia SP receiving bug update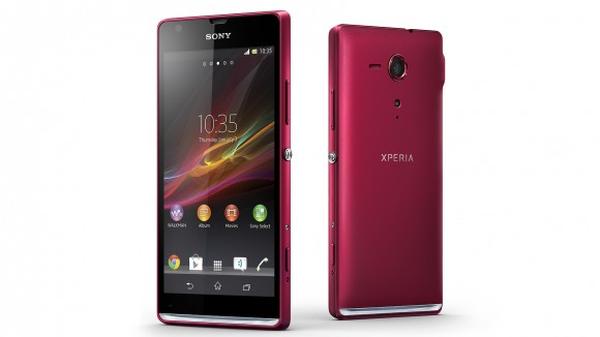 The Sony Xperia SP started to receive the Android 4.3 Jelly Bean operating system a couple of months ago now, but more recently owners of the device have been dealt some possible bad news. Now though we have news that the handset has begun receiving a bug update to the operating system.
While owners of the device are still digesting the news that it won't be seeing the Android 4.4 KitKat operating system, at least now some of the bugs that have been reported by owners should be about to get fixed.
We heard previously about a possible bug fix being released but was delayed, but now Sony has started to push out a bug fixing patch for the Xperia SP that has the build number of 12.1.A.1.201. The update brings a number of improvements to the handset that includes improved battery life, and has already reached a number of regions.
The update is for all variants of the Sony Xperia SP and will arrive to all end users over the next few days.
Have you got the update yet?
Source: Xperia Blog.