EU abolish roaming charges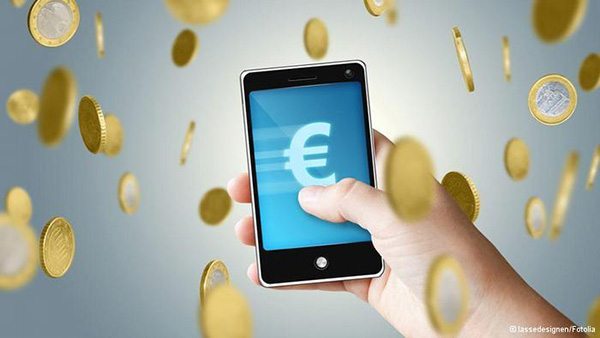 This day has been a long time in the making, as today the European parliament have voted to abolish all roaming charges from 15th December 2015, as long as it gets full approval by all the individual governments.
The vote was 534 to 25 so heavily in favour (I wonder why 25 voted against), possibly due a recent survey that found 94% of Europeans travelling limit the use of the web when travelling in Europe due to the cost.
What does this mean? Glad you asked, as It means that you won't be charged extra to use your phone while you're still inside Europe.
An example of this would be a British tourist going to Italy for a weekend, they don't have to pay £££ extra so that they can use their device while having some rather delicious pizza, they can tweet about it and even Instagram how gorgeous it looks for no extra cost.
The EU have has been slowly dropping the price of roaming charges especially data, but it seems the rest of the world have slowly been increasing. Data can cost a rather extortionate £6 per MB in most countries, unless you're lucky enough to be in a 3 Feel at Home country.
This is great news if you're looking to travel around Europe but it could mean even higher charges for when you're outside of the EU, they have to rip us to some degree don't they?
What's your take on this news? We'd be interested to get your take on it down in the comments.