Facebook Messenger update offers free voice calling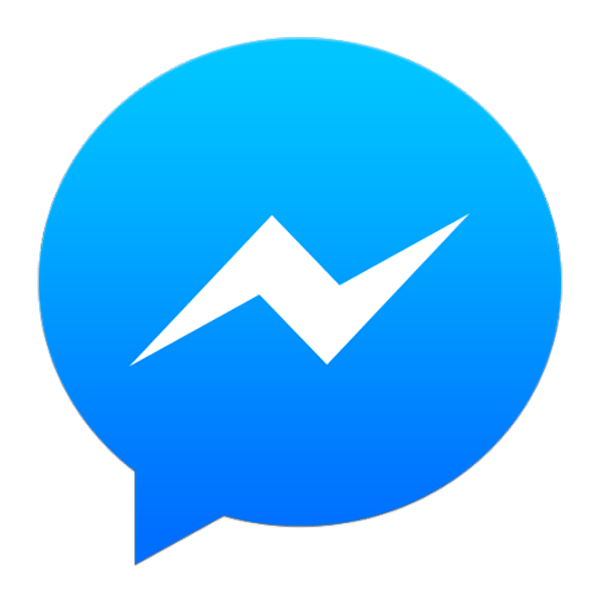 Facebook Messenger is finally getting free-calling over both WiFi and mobile data for everyone, This now puts the application in direct competition with services like Skype & Viber, we wonder how long it will be before Messenger starts to offer video calling…
The update is live for everyone and does not seem to be taking place with a staged rollout like Facebook normally does, Other new features that are rolling out are a few that a lot of people will be happy about.
Here is the full change-log that the 4.0 update brings
Groups: Now you can create groups for the people you message most. Name them, set group photos and keep them all in one place

Forwarding: Want to send a message or photo to someone who isn't in the conversation? Just tap to forward it on

Conversation Shortcuts: Create a shortcut so that you can get to any conversation right from your home screen

Free Calls: Talk as long as you want and stay in touch wherever you are. (Calls are free over Wi-Fi. Otherwise, standard data charges apply).
I've already been trailing the voice calling for a few weeks already, while it doesn't seem to match the quality that something like Facetime on iOS devices brings, I do feel that the quality is more than acceptable and hey it's Free after all.
Will you be getting your calling on now that Facebook are offering this? Or are you waiting for WhatsApp to launch their own voice calling service.
The update should be live for both iOS and Android