HTC One (M8) rooted including Verizon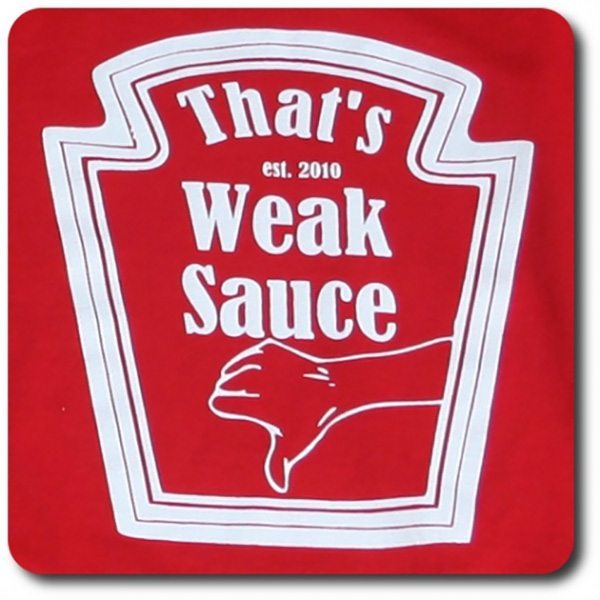 Yes the HTC One (M8) has been rooted and this method includes you Verizon users, better yet this method does not unlock the boot-loader meaning that your warranty might still be intact (no promise).
The exploit will also work on last years HTC One (M7) and it comes from xda developer jcase, it is a simple (yet complex) apk file that will do all the work for you, and what does jcase call this? WeakSauce of course.
The install is very simple as quoted below
Installation:
Install the WeakSauce app, run it hit agree.
Then install SuperSu from the market https://play.google.com/store/apps/d…infire.supersu
On boot (well about 30 seconds after full boot), WeakSauce will re-root your device.

Unroot:
Uninstall app, uninstall SuperSu do a hard reboot (adb reboot)
That's all you have to do folks, check the source link below for more information on how to download and help incase you run into any problems.
Notice: If you use this method you do so at your own choice and phones review is in no way responsible for any potential mishaps.
Sorry for the disclaimer, but if you're still feeling the need for root then head on over the XDA.
Will you be rooting your brand new HTC One (M8)?
Source: WeakSauce on xda