Vine launches new messaging feature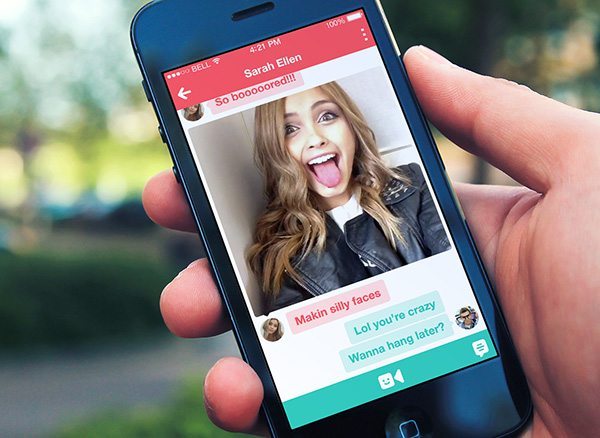 Vine is famous for its six second video clips ranging from comedy to downright crazy stunts, yes all within a mere six seconds and now Vine want to get in on mobile messaging.
The social network will be adding a messaging component to combine its core feature with regular messaging. The name Vine are giving this feature is 'Vine message' or 'VM' for short.
Unlike most other messaging platforms that require you to have an account e.g Facebook, Vine messages can be sent to non-Vine users as a video message to anyone in your contacts. Group messaging is not possible at the moment but it is something they are working on. If you choose to send a Vine to multiple people at once, the amount of recipients is the amount of conversations that will be started e.g send a funny clip to 10 people, you will be starting 10 separate conversations.
In addition to VMs, this release introduces colours to customise your profile. Go to Settings to view and select a profile colour, which will be visible to other Vine users.
Sounds like the guys and girls over at Vine see more than just video in their future, is this one step to helping to create a full social network? At the moment all we do know is that Vine has some funny content!.
Will you be using VM (Vine Messaging) or is it just useless feature? We'd love to know your comments down below.
Vine is available on both iOS and Android.
Source: Vine