Cyanogen Inc unveils new logo and branding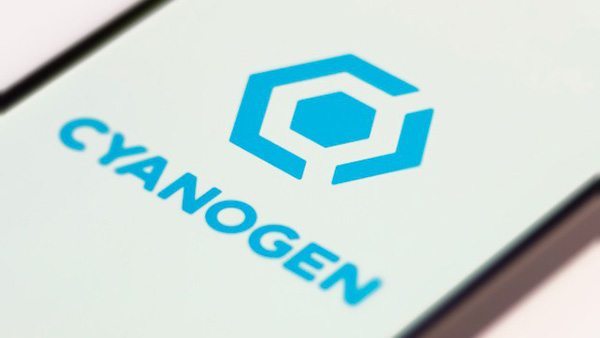 Cyanogen Inc has officially redesigned its logo bringing in a professional look to the company and it's only part of the re-branding.

In a quote take from the official CyanogenMod blog,
The centre displays the importance of the user — the focus of the brand. The 'C' brings together the company and the community — users, developers, contributors and fans. Working together we have provided a safe and secure environment for the user; one free of walls of restrictions. The arrow points forward — driving all things forward to bigger and better things.

The overall brand invokes the concept of tools and building; the tightening of screws as you put together a project. The screws also signal a project in motion — the settings you are presented — the choices you make in using your phone probably differ from the choice of your nearest neighbour.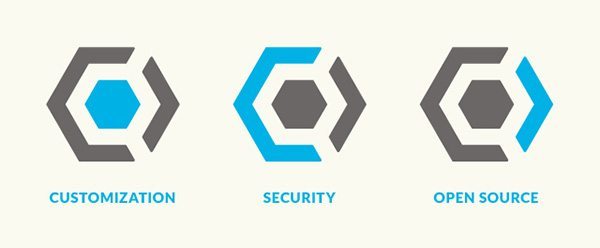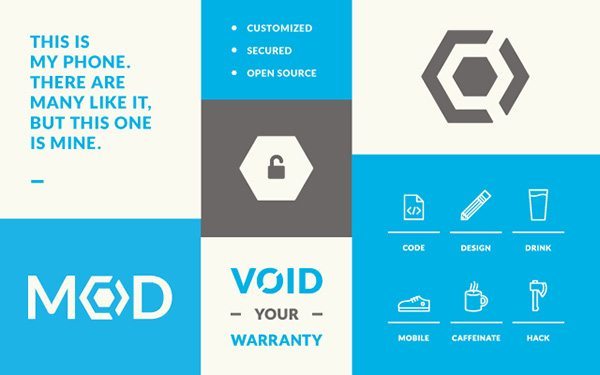 I must say I love the new design and think it shows just how mature Cyanogen Inc have become, having a brand that you can be both proud about and also look professional to potential investors and consumers is a big step forward, lets hope it's just the start of new things to come.
But what about Cid? don't worry Cyanogen Inc explain,
Cid lives on stronger than ever. He brings a playful, and sometimes mischievous, nature to the open source project and isn't going anywhere anytime soon. Cid belongs to the community, he is yours, not the company's.
What are your thoughts on the new look Cyanogen? We'd be very interested to know down in the comments.
Source:Â CyanogenMod