Google Opinion Rewards lands in UK, Canada and more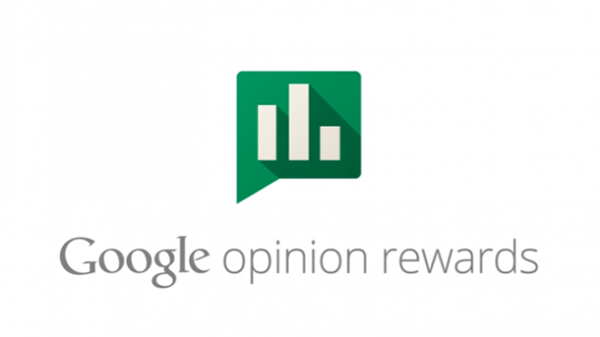 How would you like to earn credit in the Play Store? Well that is exactly what Opinion Rewards offers.
We've spoken about Google Opinion Rewards in the past and now it's opening up to even more locations such as the UK, Australia and Canada.
Every now and then the application will notify you of a survey you can take to earn a little bit of credit, so you give your opinion and Google gives you money to spend in the Play Store, not bad if you ask me.
I just downloaded the application myself and have already made 50p, sure that's not a lot of money but another 50p could get me a free application or music track, and best of all it only took about 2 minutes of my time.
If you fancy giving it a shot then head on over to the Google Play Store, Will you be downloading the application and earning some free money?.
Source: Google Play