Twitter purchase Cover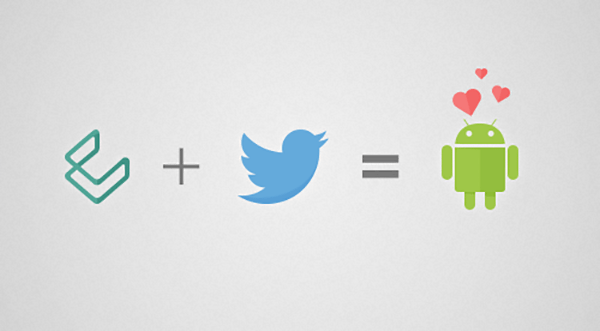 The 3 man team at Cover have just announced that they've been officially acquired by the folks over at Twitter. So what exactly does Twitter want with a lockscreen app? At the moment that part remains to be seen and the guys at Cover aren't revealing any real details just yet, only mentioning that they'll be building upon what makes Cover so great and that is useful contextual information on your lockscreen.
Quoting the official Cover blog they explain,
Twitter, like Cover, believes in the incredible potential of Android. They share our vision that smartphones can be a lot smarter – more useful and more contextual – and together we're going to make that happen. We'll be building upon a lot of what makes Cover great, and we're thrilled to create something even better at Twitter.
Sounds good but let's hope that Twitter don't just throw it in the trash like they did when they acquired TweetDeck a few years ago, but what does this mean for existing users of cover? again quoting the official blog post,
For now, Cover will remain available in the Play Store while we focus our attention on our work at Twitter. If that changes down the road, we'll provide another update here.
So for the time being you can still get your Cover action over at the Play Store, but no concrete word of if it will remain in the long run.
Have you used Cover? I have personally tried it and while I like the idea behind the project it just never felt natural to me and I ended up uninstalling it a day or two later.
Source: Cover blog.