BlackBerry Coupe design would win plaudits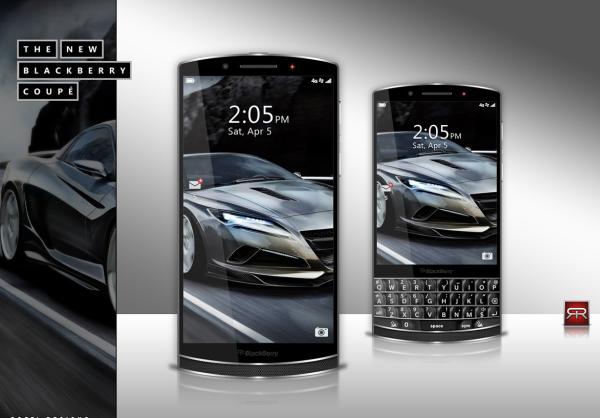 Despite releasing some new hardware the BlackBerry 10 operating system has so far failed to live up to early expectations with regards to sales, which could be put down to the software itself of the handsets designed to run it. The BlackBerry Coupe design we have for you today would certainly win many plaudits though.
It is expected that BlackBerry will launch some new top end hardware on the BB10 OS at some point this year, but the concept phone design that you can see on this page would certainly help the platform gain more users.
The BlackBerry Coupe is the work of a CrackBerry Forum member going under the name of Ziro1 and comes with either a physical QWERTY handset, or a full touchscreen version.
Would you purchase a BlackBerry 10 device that looked like this?
Source: Phone Arena.