Classic mobile phones discussed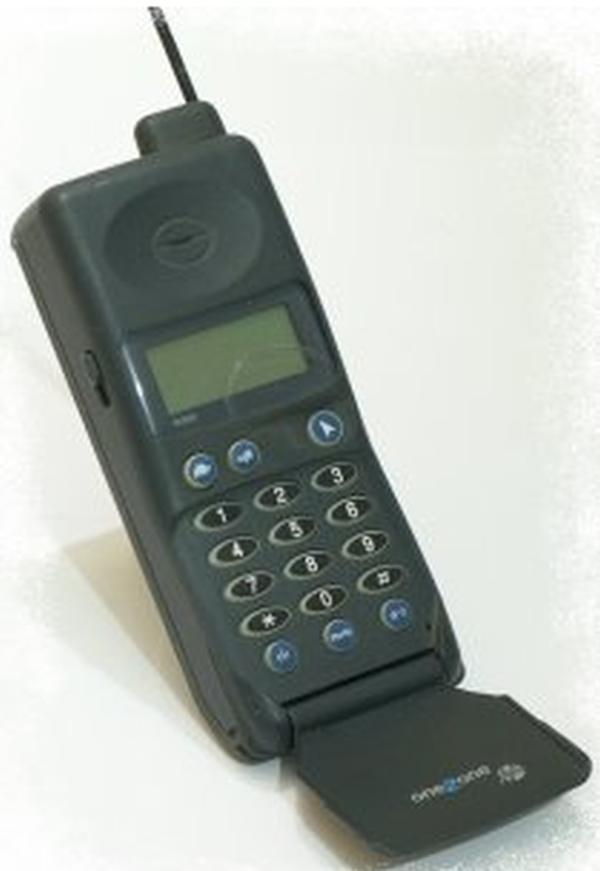 Over the last 15 years or so the mobile phone industry has moved at a tremendous pace with technology advancing all the time. There will be many of us that remember the huge devices of yesteryear as classic mobile phones are discussed.
Depending on how old you are your first mobile device may have been something that had no touchscreen display and couldn't even send SMS messages. I remember seeing phones that had a base the size of a large car battery, but the actual first handset I purchased was way back in 1994 and was a Motorola M300 flip phone.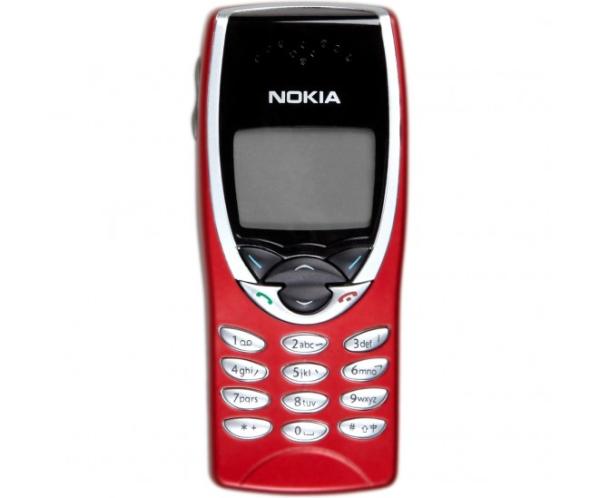 As years went on handsets slowly got smaller and little stubby aerials replaced the long pull out types, until they were replaced altogether with internal ones. There will be many of you that remember when Nokia dominated the mobile market with handsets such as the 3310 or a little later the Nokia 8210, which was a nice and small handset that fitted easily in the pocket.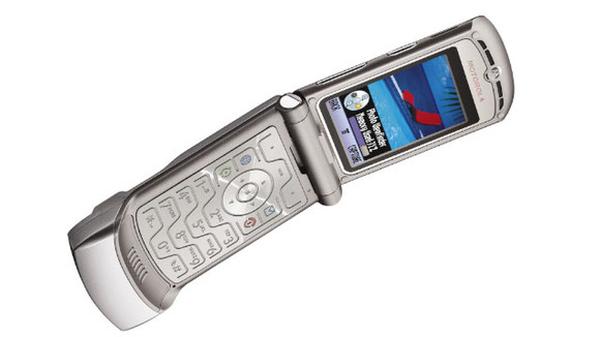 Other noteworthy handsets that I owned back in the day were the Sony Ericsson T28S but it's debateable whether it could be classed as a classic, and the original Motorola RAZR became a firm favourite but was replaced by the Nokia N95. Years ago handsets begun shrinking down but we have now come full circle and started to see sizes get ever larger.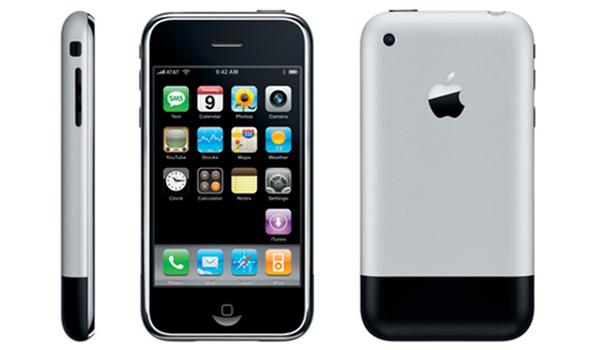 More recent times the original Apple iPhone should surely be classed as a classic as the device changed the face of the mobile world for the better, while the first HTC Desire and Samsung Galaxy S2 could also be seen as classics.
Everyone will have their favourite mobile phones from years gone by and those that are classed as classics will always be up for debate regardless which platform you now favour or manufacturer.
Which mobile phones from years gone by do you think can be called classics?