iPhone 5S vs Samsung Galaxy S5, Touch ID or Finger Scanner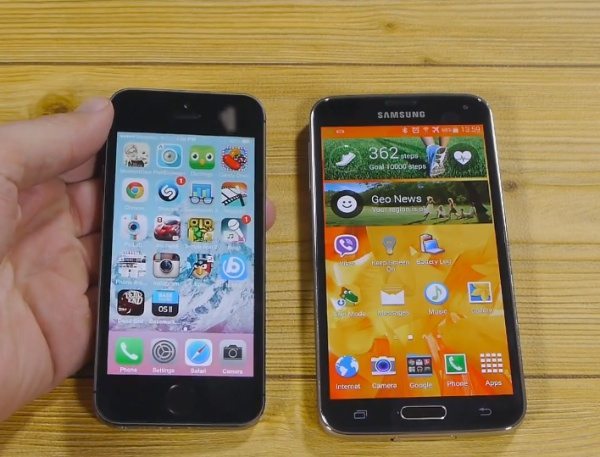 The Samsung Galaxy S5 is hitting the shelves today in regions across the world and one of the new features of the device is a fingerprint sensor. The Apple iPhone 5S released last year with this kind of feature, which was dubbed Touch ID. Today we have a video to show you that looks at the iPhone 5S vs. Samsung Galaxy S5, Touch ID or Finger Scanner.
We've previously shared a video about the finger scanner of the Galaxy S5 and also given a general comparison of the S5 and iPhone 5S. This latest video is purely concerned with Apple's Touch ID and the Galaxy S5's scanner in a biometrics showdown. The 6-minute YouTube video embedded below comes from Phone Arena and notes that these features actually work in quite different ways.
It gives a nice summary of the feature for each device and runs through the initial set-ups for the fingerprint sensors and how they then register your print. Do you prefer how the Touch ID of the iPhone 5S works, or the finger scanner of the Samsung Galaxy S5?