iPhone 6 cases fit in with previous design rumours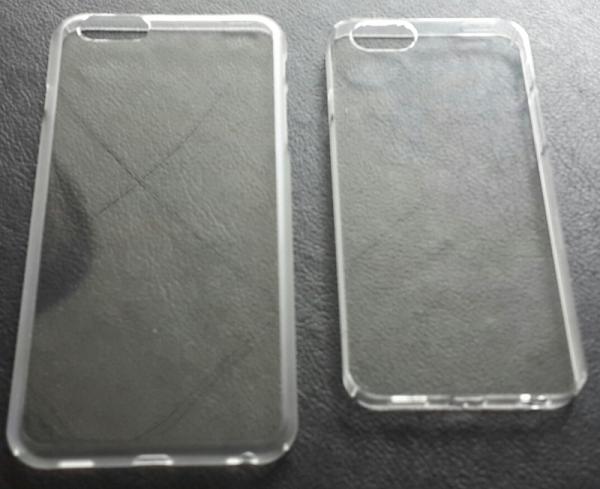 There seems as if there are a growing number of people looking to get the next iPhone release this year, which has largely been led by talk of a larger screen size. Now some iPhone 6 cases appear that fit in with previous design rumours.
The images of the so called iPhone 6 cases that you can see on this page are based on the leaked schematic drawings that appeared at the end of last month, and suggested that there would be iPhone models with 4.5-inch and 5.7-inch displays.
There are cut outs on the cases that fit in with recent claims by reliable analyst Ming-Chi Kuo, who has said that the power and sleep button will be in a different position to help aid the use of the larger iPhone model from those that like to use one hand.
They also fit in with another alleged iPhone 6 case we saw a couple of days ago, while previous rumours have suggested that the 4.7-inch iPhone 6 will be released in September and the larger device would arrive at a later date.
Will you be considering a new iPhone this year?
Source: Mobile Fun via MacRumors.