BlackBerry Q30 indication from cases and specs leak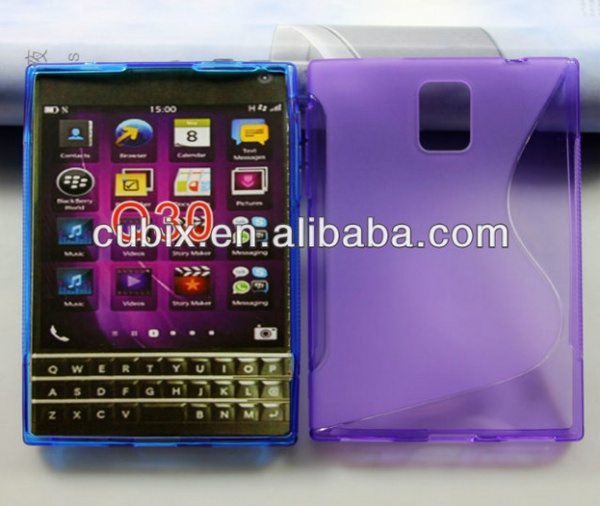 It was back in November last year that we heard some initial indications about an upcoming BlackBerry handset dubbed the BlackBerry Q30 that was heading for a 2014 release. Everything then went very quiet and there was no mention of the phone at the MWC event where only the BlackBerry Q20 and Z3 were introduced. Now evidence of the BlackBerry Q30 appears to be gathering, as overseas accessory makers are preparing cases for the device.
Last month we showed readers a leaked image purporting to be of the BlackBerry Q30, said to have been supplied from a high-up individual within the company. We had no way of verifying the image but it showed a handset with a physical QWERTY keyboard. Now it's reported that some case manufacturers are gearing up for the BlackBerry Q30 (codenamed Windermere) even though it has still not been officially announced.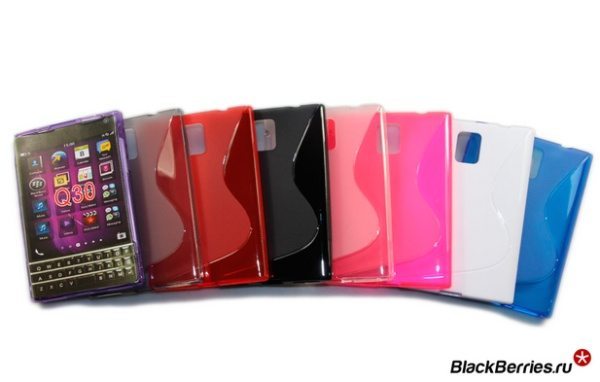 A number of images have come to light of cases for the BlackBerry Q30, a couple of which we've shown here. However, bear in mind that the phone shown with the case is unlikely to be the finished design. However, they do back up the idea that the BlackBerry Q30 has a QWERTY keyboard.
Unofficial specs of the Q30 are rumored to include a 2.36GHz Snapdragon 801 quad-core processor with Adreno 330 graphics, a 4.5-inch display with resolution of 1440 x 1440 and 3GB of RAM. If these are accurate this is shaping up nicely to be a high-end device. Does the BlackBerry Q30 sound like a device that you might be interested in?
Sources: BlackBerries.Ru AND Dongguan Honglang
Via: Phone Arena