HTC One M8 plastic version with cheaper price prospect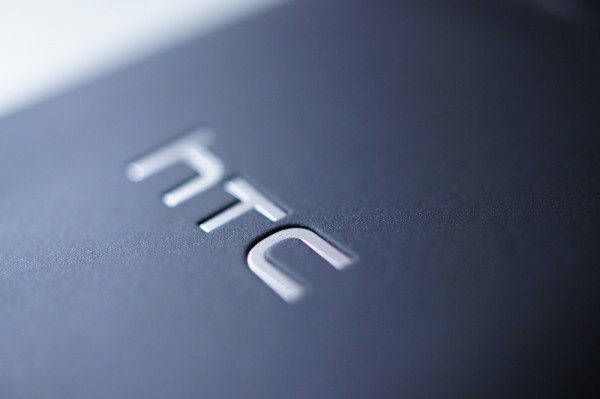 The new HTC One M8 has recently released and is proving a big hit with Android smartphone fans. People are impressed by the high-end specs of the device but another major factor in its success is its premium aluminum build. However, it seems there is now a possibility that an HTC One M8 plastic version is on the way that will have a cheaper price.
While this prospect might make some people sit up and prick their ears, there are likely to be others who don't like the sound of this at all, such is their admiration for the high-quality design and build of the new HTC One. However, we should remember that the Samsung Galaxy flagship in the form of the Galaxy S5 has a plastic build and will still be a dominant force in the market.
An overseas report now says that a plastic edition of the HTC One M8 will release from as early as next month, although we have to stress that we have no confirmation of this. The source claims that the design of the phone will be exactly the same as the standard One M8, apart from the fact that it will be a plastic model, and interestingly also gives a price for this claimed new variant.
Whereas in China the standard HTC One M8 4G in metal has a price of 5299 yuan (around US $853), the purported price of this new plastic version will be 3000 yuan (around US $483). Obviously that's a massive price difference, so if this is accurate, a plastic HTC One M8 might be more appealing than we originally thought.
Would you be interested in an HTC One M8 in plastic if the price were much lower than the premium version, especially if the specs were also the same? Drop us a comment in the box below.
Source: TMTPost
Via: GforGames