Nokia Lumia 1530 would be good 1520 replacement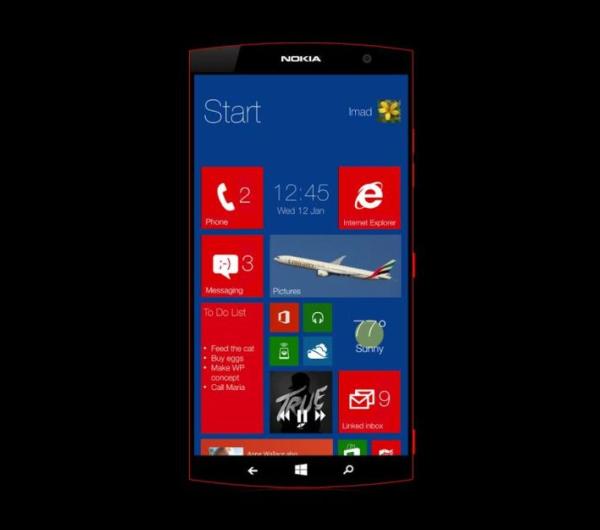 Late last year Nokia finally joined the phablet smartphone market with a handset that was well received by users, but the Nokia Lumia 1530 design we have for you today would be a good Lumia 1520 replacement.
We often bring our readers concept phone ideas which can sometimes be a little farfetched or more realistic looking like today's offering, which comes courtesy of Shaik Imaduddin who earlier this year provided us with a convincing iPhone 6 design.
Today's creation of the Nokia Lumia 1530 features a device with a 6-inch Full HD IPS touchscreen display powered by the Qualcomm quad core Snapdragon 805 processor, which is coupled with a tasty 3GB of RAM.
There is also some dust and waterproofing added to the handset while on the rear is a 20-megapixel camera equipped with OIS, while the handset would be running the Windows Phone 8.1 operating system.
Do you like this design?
Source: Concept Phones.