HTC One M8 Mini release reinforced for May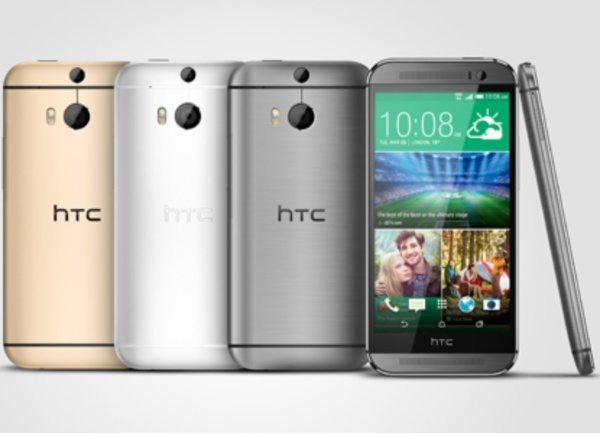 The HTC One M8 has recently become available but there has been no official word yet on an HTC One M8 mini. However, evidence has been mounting just lately and today the idea of an HTC One M8 mini release in May has been reinforced.
After the HTC One was followed with an HTC One mini last year, plenty of people have been hoping to see a One M8 mini this year. Last month we discussed the growing indications that this phone was in the pipeline, and at the end of the month we told how one UK carrier had confirmed the phone was on the way. The same carrier even gave a release timeframe of May although HTC had still not formally introduced the phone.
Now a new report from HTC's home country of Taiwan also states that the HTC One M8 mini will release there at some point in May, and this seems to give nice reassurance that the phone really is not too far from availability. If the mini version is anything like as popular as the One M8 then there should be plenty of buyers. Are you hoping for an official unveiling of the HTC One M8 mini soon?
Source: ePrice (translated)
Via: Phone Arena