OnePlus One price announced for various regions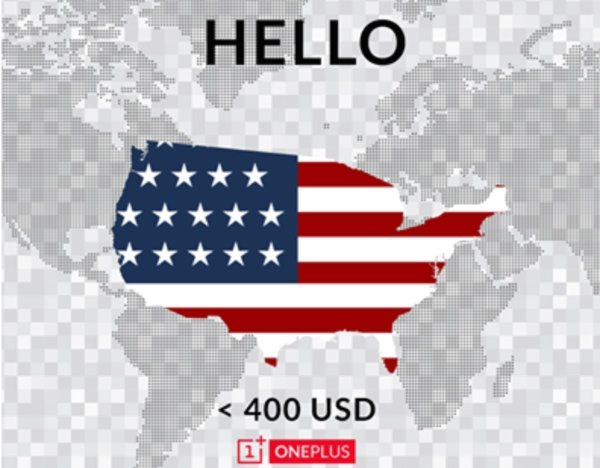 We've been bringing news from time-to-time about the OnePlus One smartphone that is in the pipeline. For those readers who haven't yet heard about this device, it's coming from a start-up company and is aimed at being the ultimate Android handset and yet at an affordable price. One week ahead of the official launch the company has now given the OnePlus One price for various regions.
It's expected that the OnePlus One will release in 16 countries not long after the launch on April 23, and many people have been eagerly waiting to hear what the pricing would be. If you're in the UK the OnePlus One will have a price tag of under £290 while it will be priced at below €350 for Europe, $400 for the US or $3,000 HKD in Hong Kong. You can see more pricing at the source below. For a phone that's packed full of top specs that sounds a great deal, but of course specs aren't the whole picture.
The OnePlus One will ship with a customized CyanogenMod OS and specs include a 5.5-inch Full HD display, 2.5GHz Snapdragon 801 quad-core processor, 3GB of RAM, 16 or 64GB of internal storage, a 13-megapixel rear camera and a 3100 mAh battery. If the rest of the package is as good as the specs sound, the pricing should attract plenty of buyers. Do you think you might be tempted by the OnePlus One?