Supposed iPhone 6 case starts debate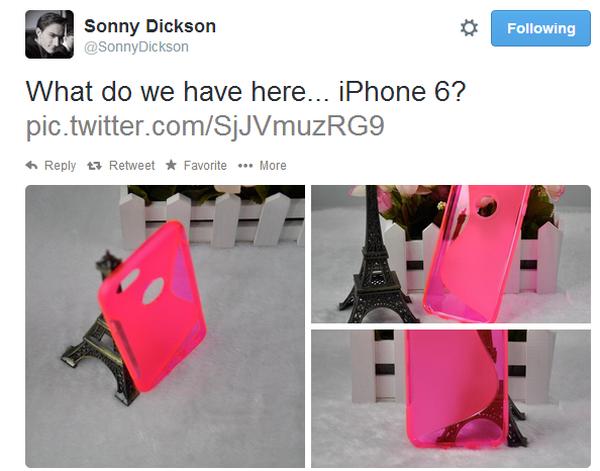 Quite often over the years leading up to an official unveiling of a new Apple smartphone accessory manufacturers produce products without any official details about it. These can sometimes prove to be accurate, although a new supposed iPhone 6 case starts a debate.
Earlier today we saw a video that was reportedly showing some mock-ups of the iPhone 6, and now the image that you can see on this page comes from previously reliable tipster Sonny Dickson's Twitter account, who previously hinted the handsets display and specifications.
As you can see he does put a question mark against the image asking if it is indeed an iPhone 6 case, and some people have already questioned it and said it is a fake that has come out of China. Others have even said it is in fact a 6th generation iPod Touch case, but this isn't the first so called iPhone 6 case we have seen recently.
Do you think this is the real deal or another fake?